Hey there!
Welcome to my short review of the latest SLR Magic Lens.
They created an ultra wide angle lens, designed (mainly) for aerial photo- and videography.
At first some pictures of the lens itself:
Also, SLR Magic offers a combined filter for it´s lens, the so-called Image Enhancer Pro.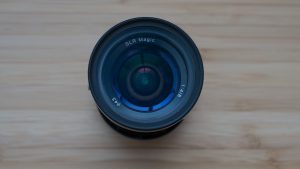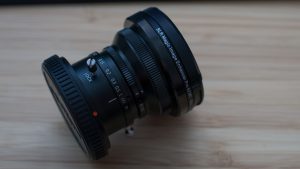 SLR Magic 8mm f/4 Lens with attached SLR Magic Image Enhancer Pro
The lens and filter are mainly designed for usage on DJI aerial cameras on the DJI Inspire UAV Series. It balances well on my Zenmuse X5 and should do exactly that on Zenmuse X5 RAW or the new Zenmuse X5s on the DJI Inspire II platform too.
So, the great question for me was: what does aerial video with a focal length of 8 mm on Micro four Thirds, equals 16mm full-frame, look like? Here´s the answer (with unedited footage except in parts of cutting and speed):
I am just excited about the perspective this lens is giving me. There is no distortion and vignetting when using the 8mm lens in 16:9 Format.
Attention: when using 4:3 format and your full sensor, you get some vignetting due to the attached step-up ring and 52mm Image Enhancer filter. 8mm are obviously very wide 😉
The handling of the lens is easy. It´s a manual focus lens, but as of it´s short focal length for aerial usage you should turn it to hyperfocal distance and everything thats about 1.5 Meters and more away is sharp.
I am using the lens too on my Olympus OM-D E-M5 MK I and on the ground-video platform DJI Osmo Pro and, surprise, I am very happy on that too.
Now off to some more sample pictures from the ground: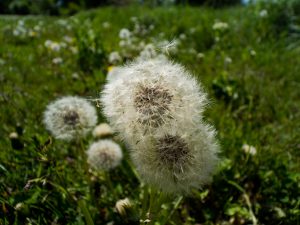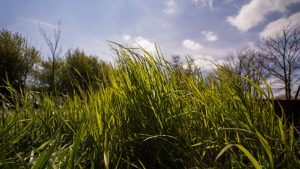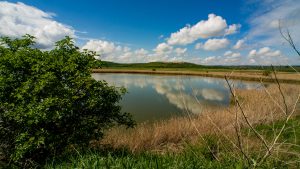 And the fantastic perspective, 8mm from the air:
Last, but not least, 2 shots from making of. The DJI Inspire I Pro with the 8mm attached: